Nicole is committed to providing personalized service to each client in the entertainment, creative and entrepreneurial fields.

Although, with entertainment law, Nicole primarily handles legal matters covering the core areas of film, fashion, intellectual property, music, literature, television, and digital/internet print media, she also handles business law, corporate law, contract law, intellectual property law, first-party insurance mediation, union and guild matters, and mediation.

In undertaking any work for a client, Nicole's aim is to honor the creative expression by creating a synergy between the artistic expression and the various business and legal elements that come into play in the entertainment industry. Nicole meets her clients' expectations with concise, commercial and strategic expertise, and offers advice proactively, yet cost-effectively.

Entertainment Law Defined

Entertainment law or media law is a term for a mix of more traditional categories of law with a focus on providing legal services to the entertainment industry. The principal areas of Entertainment Law overlap substantially with the well-known and conventional field of intellectual property law. But generally speaking the practice of entertainment law often involves questions of agency, business and corporate law, defamation (liable and slander), employment law, immigration, insurance law, international, intellectual property (especially trademarks, copyright, trade secrets, and patents), labor law, partnership, the right of publicity, security interests, and securities law. Much of the work of an entertainment law practice is transaction based, i.e. drafting contracts, negotiation and mediation.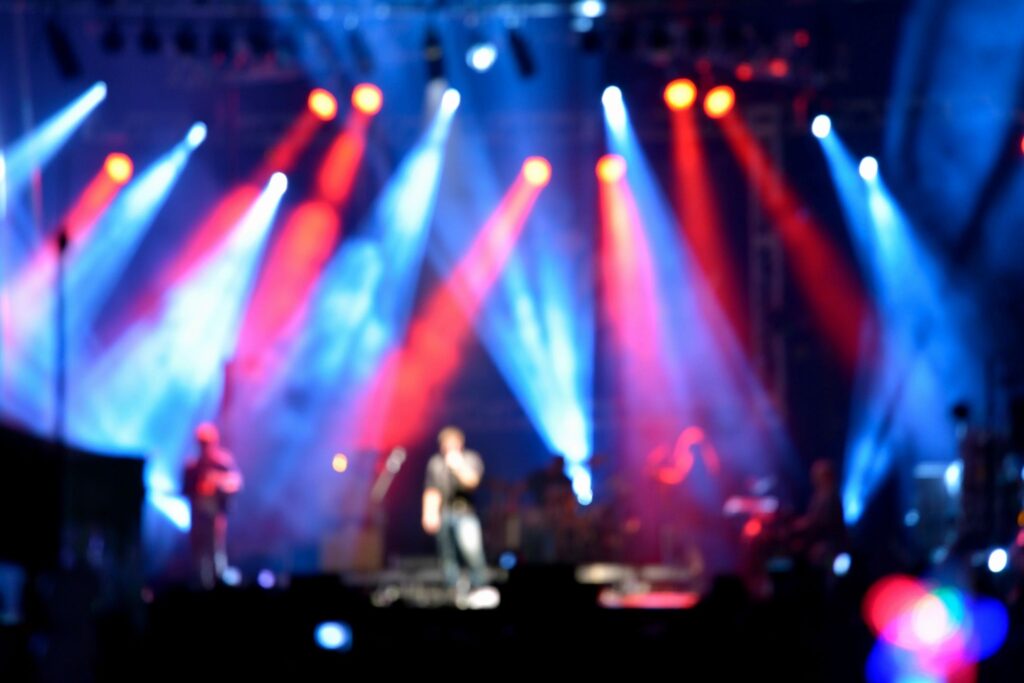 Weaving Creative Legal Solutions
Appearances before the Trademark Trial & Appeal Board
Arbitration of Cybersquatting issues & claims
Arts
Assignments and recordation
Athlete and celebrity endorsement and appearance agreements
Business/Corporate/Partnerships
Cast and crew agreements
Clearing sampling rights
Commercial advertising
Concert promotion
Content licensing agreements
Contract and compliance services for website operators
Contract disputes
Contractual protection of trade secrets
Copyright registration
Copyright searches
Corporate
Corporate formalities including operating agreements, meeting resolutions
Counsel and represent web service providers, ISP, and content providers
Counseling and representing producers, writers, actors, directors, and crafts-persons
Counseling and representing record labels, music
Counseling on appropriate trademark usage in advertising, commercials and packaging
Credit disputes
Customs recordation
Customs recordation
Cybersquatting
Debt
Distribution agreements
Employment manuals
Employment, severance and restrictive covenant agreements
Endorsement Deals
Entertainment
Event sponsorship agreements
Federal and state trademark registration
Film finance agreement
Finance agreements, including applicable securities agreements and UCC filings
Finder's fee agreements
Foreign trademark registration
Foreign trademark registration
Formation of independent record labels and management, production
Franchise Agreements
General Civil
Intellectual property licensing and assignment agreements
Internet domain name disputes
Interpretation of domestic and foreign rights
Landlord/Tenant
Libel and Slander
Licensing
Licensing and contract negotiation
Licensing of trademarks and service marks
Life story rights agreements
Litigation of cybersquatting claims
Litigation of disputes relating to trade secret theft and unfair competition
Litigation of trademark and copyright infringement
Litigation, mediation and arbitration of copyright matters
Location agreements
Media and Communications
Merchandising
Merchandising & Licensing
Modeling contracts
Music licensing for video games
Music royalties collection
Music and interactive entertainment
Negligence
Negotiating and drafting band agreements
Negotiating and drafting music licenses (including synchronization, mechanical, master use, and performing rights licenses).
Negotiating and drafting recording, publishing, producing, and tour-related agreements.
Negotiating with ASCAP and BMI
Negotiating with performing rights organizations.
Negotiation of literary and screenplay rights
Negotiation of music and branding-related clearances
Negotiation of publishing rights related to theater productions
Non-disclosure agreements
Opposition and cancellation proceedings
Option agreements and other matters relating to underlying rights
Organizational documents for musical groups
Podcast advertising contracts
Pre-production review for television, film and print media
Privacy, publicity and defamation issues
Product placement agreements
Production, finance and distribution agreements
Professional fees
Protection of rights in merchandising properties
Purchase and sale of independent record labels and other entertainment entities
Registration of copyright
Registration, maintenance and enforcement of copyright, trademark and
Other intellectual property rights
Review and negotiation of license, assignment and royalty agreements
Review and negotiation of recording, CD and music video production and
management agreements
Review and negotiation of television and film talent agreements
Rights clearance
Sale and purchase of a business
Securities regulations (state and federal)- of film financing
Shareholder agreements and stock pledge agreements
Site development and production agreements
Small claims
Sports law
Strategic and legal advice relating to licensing and delivery of digital information
Talent Management and Agent Contracts
Technology
Title rights
Title searches and interpretation
Torts
Touring agreements
Trademark and service mark registration, filings and appeals
Trademark searches and interpretation
Trademark Trial & Appeal Board on behalf of singers, songwriters, bands and corporate entities
Trademark/service mark selection and development
Trademarking band names logos
Trademarks, Copyrights and Trade Secret
Union and guild matters
Web design contracts
Web rights litigation and arbitration
Website disclaimers
Work-for-hire agreements between movie producers and scoring musicians.
Work-for-hire contracts